Yep, was here
AfricanStockPhoto was a stock photography marketplace founded by Dicky Hokie Jnr and Sitati Kituyi. Our mission was to 'tell an authentically African visual story' - we helped to address the huge underrepresentation of urban Africans, and black people in general, in stock photography and by extension in media and advertising. We also aimed to make money - stock imagery is a huge market.
We launched in 2016, and our community quickly grew to hundreds of photographers from across Africa. Our first sale was in 2017 (that moment was a high the likes of which we won't ever feel again!)
Growth was steady but slow over the next 3 years. Sales sometimes covered our running costs, but not always reliably & we were still having to dip into savings 4 years in.
In mid 2020, we made the decision to shut down AfricanStockPhoto, bringing to conclusion a four-year adventure
📺 Watch our vlog for a full account of our entrepreneurship journey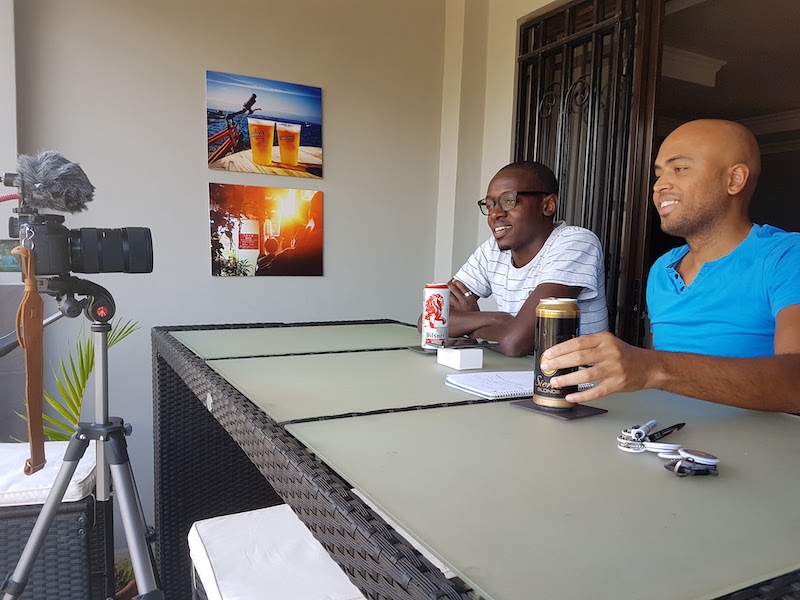 Shutdown Logistics/FAQ
AfricanStockPhoto is now offline. The holding company, New Africa Photo Limited, will be shut down in the coming months. In accordance with our privacy policy, all contact information and images hosted on the site will be deleted when the company is dissolved.
We are settling the final balances for photographers within the next few weeks, prior to shutting down the company. All photographer balances, including those below our standard withdrawal limit of $50, will be settled. If you are a photographer who did not receive full payout, please send your PayPal information to the email addresses below.
If you need to get in touch, you can still reach us on email: sitati or dickyjr at africanstockphoto.com
The Numbers
Some key stats from our 4-year journey
296
---
Contributing photographers